Hinuera Natural Stone

Hinuera stone is a unique natural volcanic stone quarried from the hills of Hinuera in the heart of the Waikato. We craft our stone into custom and standard blocks for use in durable cladding that offers distinctive good looks, timeless elegance and exceptional durability.
Get in touch today to discuss your project.
Form meets Function

Durable
Easy to maintain
Cost efficient
Strong insultation properties, warmer in winter and cooler in summer
Reduces outside noise
Sized to fit standard brick dimensions
Fully customisable on request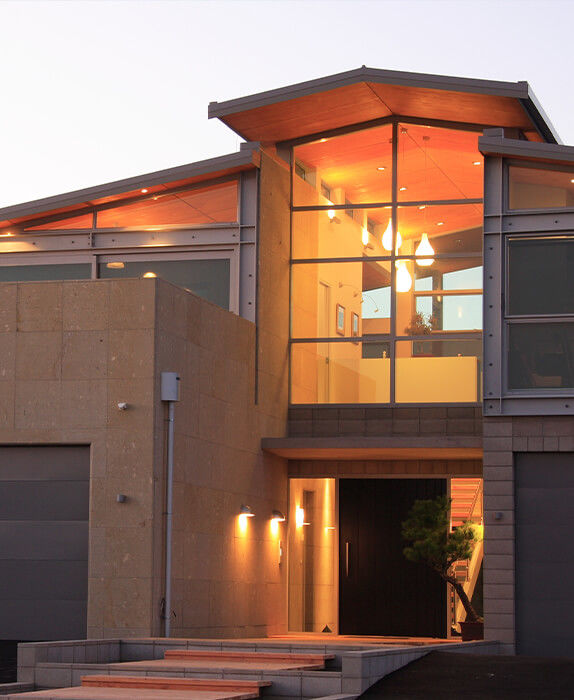 Enduring Value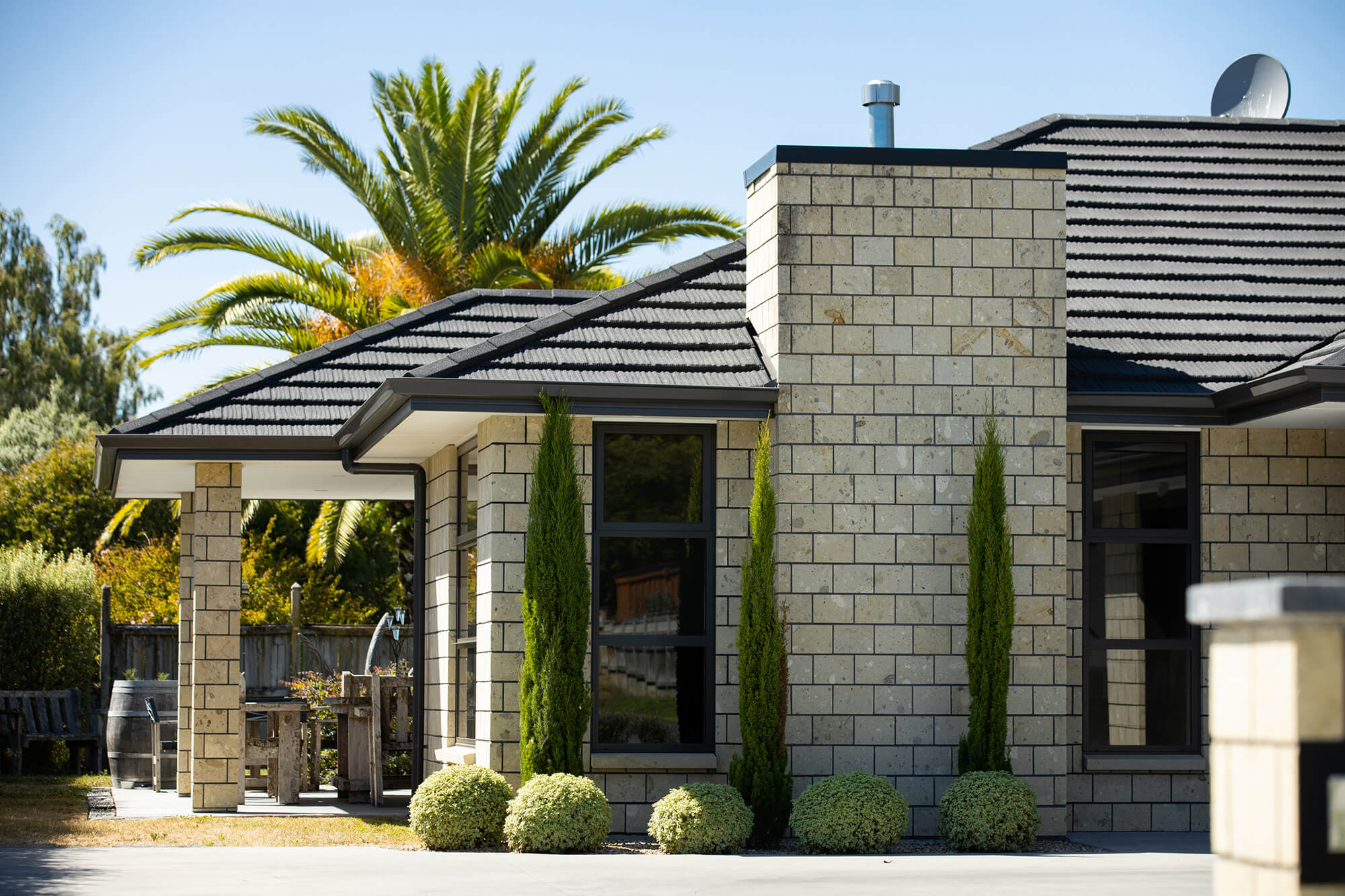 Competitive Product
Sawnstone products are now being cut to a 70mm or 90mm thickness ensuring they sit on a standard house footings.
A new block that measures 290 x 145 x 70 mm is now being produced.
This new product is competitively priced so that it fits the budget of those customers who desire Hinuera cladding.
Showcase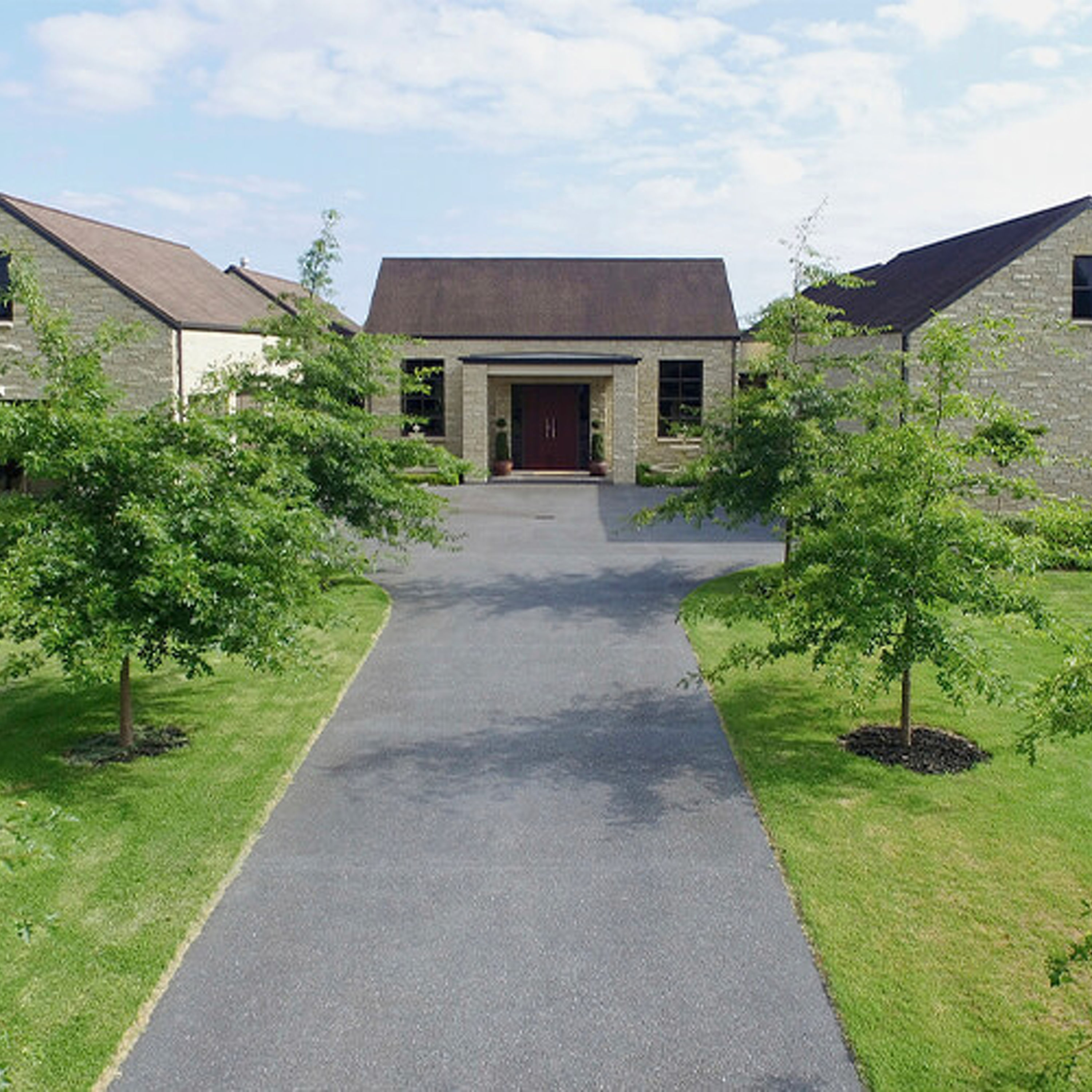 Natural Awa Splitstone
This classic rough face profile has been the forefront of Hinuera houses for 60 years. It's unique and distinct character and solid stone look and feel conjures up images of an English manor with rugged beauty and charm.
Cladding blocks are split with a guillotine during production. The splitstone cladding is laid with the split face outward, giving a rough appearance to the wall.
This grade of Awa stone is taken from deeper in the quarry. While it is clear of pumice, it features natural mineral veining and iron markings, showcasing the natural volcanic stone.
The natural coloured stone can be kiln fired to change the colour to a terracotta / rich brown colour.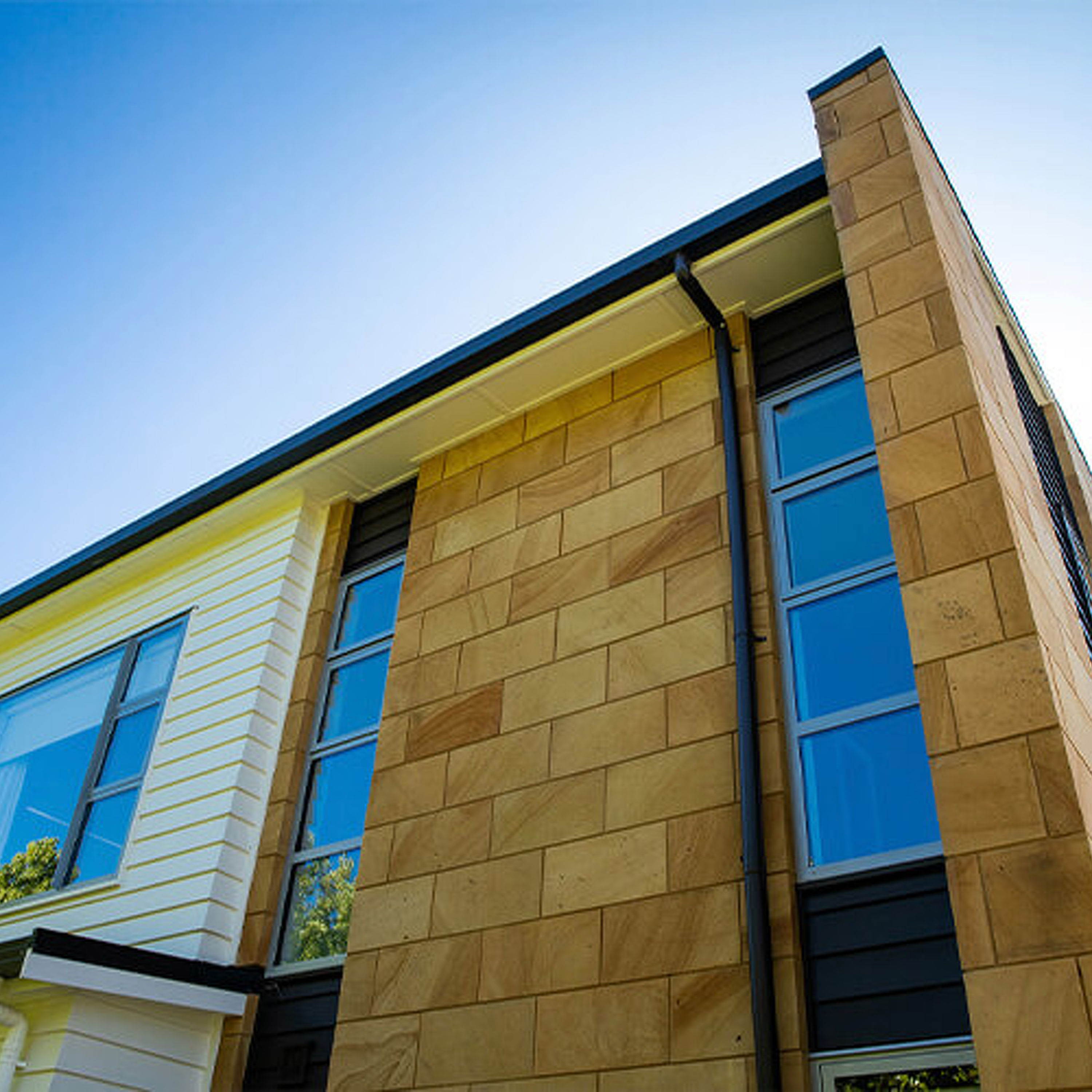 Kiln Fired Golden Haze Awa
This kiln fired Awa sawnstone is one of Hinuera's premium products.
The Awa grade of stone is taken from deeper in the quarry. While it is clear of pumice, it features natural mineral veining, iron markings and some small gas pockets showcasing the unique volcanic stone. The natural colour is grey to cream, and when kiln-fired at 700 degrees it becomes terracotta / rich golden brown.
Timeless in its appeal, smooth Sawnstone blocks will enhance both classical and contemporary designs.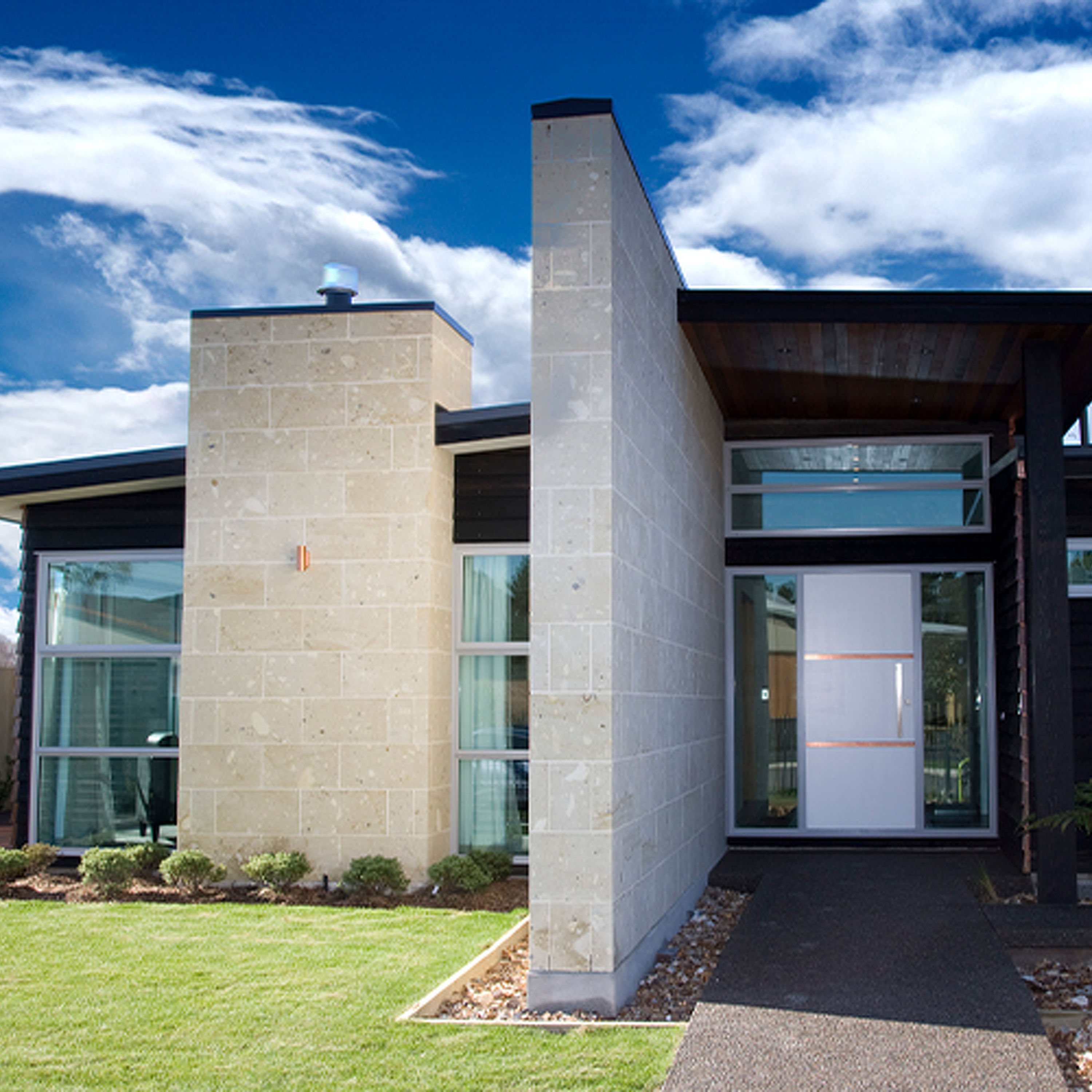 Natural Ahi bricks
These smooth sawn stone blocks are taken from the upper layers of the quarry and are characterised by unique inclusions of hard pumice and fragments of metal and basalt. The natural colour varies from cream to grey, and when kiln fired becomes a rich golden brown.
We are pleased to announce we have joined over 17k other leading New Zealand industry professionals on the ArchiPro network.
ArchiPro is New Zealand's most sophisticated architectural website/directory used by homeowners and industry professionals planning to build and looking for products like ours.